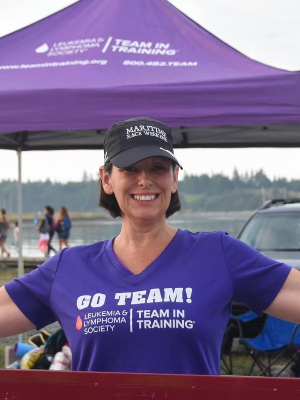 I am still so sad that the Team in Training program is on an indefinite pause …. However, I also still know that it is important that A) I keep running for my own mental and physical health and B) I keep fundraising for the well being of the blood cancer community. So, to keep my accountability in check I have signed up for 3 races over the summer/fall 5/10/21.1k - I am counting on YOU my amazing community to support me efforts by donating $25/KM



Light The Night brings communities across Canada together for one magical evening to share stories, remember loved ones lost and pay tribute to our heroes, bringing light, love and hope to dispel the darkness of blood cancers.
I am taking the first step and showing my support.
View More