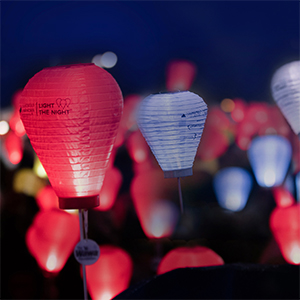 Hello!
This is my 11th year participating in the Light the Night Walk to benefit the Leukemia and Lymphoma Society of Canada. This is a cause very dear to my heart and I hope you will support me.
Light The Night brings communities across Canada together for one magical evening to share stories, remember loved ones lost and pay tribute to our heroes, bringing light, love and hope to dispel the darkness of blood cancers.
Together, we will find a cure.
Thank you for your continued support ❤
Xo
Nancy
View More