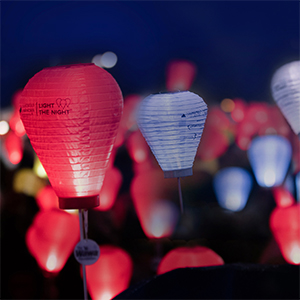 Light The Night brings communities across Canada together for one magical evening to share stories, remember loved ones lost and pay tribute to our heroes, bringing light, love and hope to dispel the darkness of blood cancers.
As many of you know, I joined the Leukemia & Lymphoma Society of Canada full time in March 2022. I am honoured and inspired to work alongside the most dedicated and passionate group of colleagues of my career. Our goal this year is to be the #1 funder of cancer research in Canada while continuing to support those who are living with blood cancer in Canada.
Thank you for giving what you can in support of this important cause.
View More