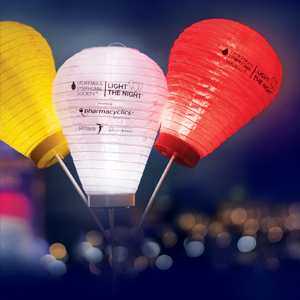 Team Reflective & Friends
Light The Night brings communities across Canada together for one magical evening to share stories, remember loved ones lost and pay tribute to our heroes, bringing light, love and hope to dispel the darkness of blood cancers!
We are taking the first step and showing our support.
Join our team today.
View More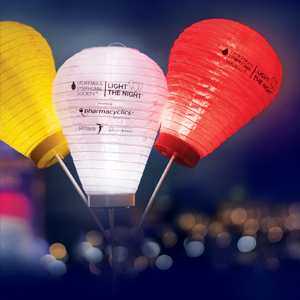 Team Reflective & Friends
Team Reflective & Friends is participating in St. John's on October 22 to fight blood cancers.
We're proud to support the blood cancer community through Light The Night.
Blood cancers are the fifth most common form of cancer in Canada, affecting more than 155,000 Canadians—our family members, our friends and neighbours, our colleagues, ourselves. But together, we can shine a light toward a future without blood cancers.
Please consider making a donation today. Thank you for your support!
Team Roster
View More

Krystal Hobbs
$679

Top Donors
Reflective Marketing .
Eastman Murphy CPA .
HeyOrca .
ShockFree Electrical .
Krystal Hobbs